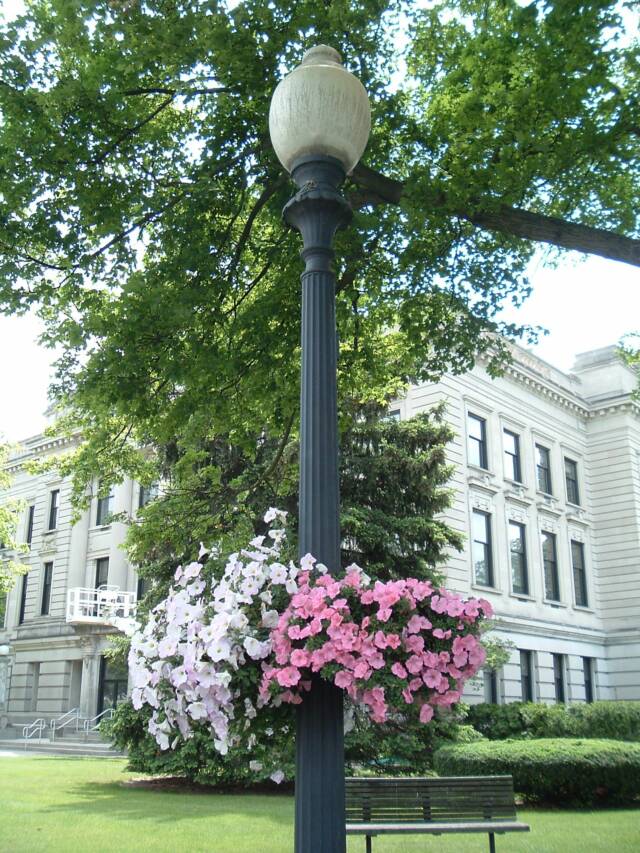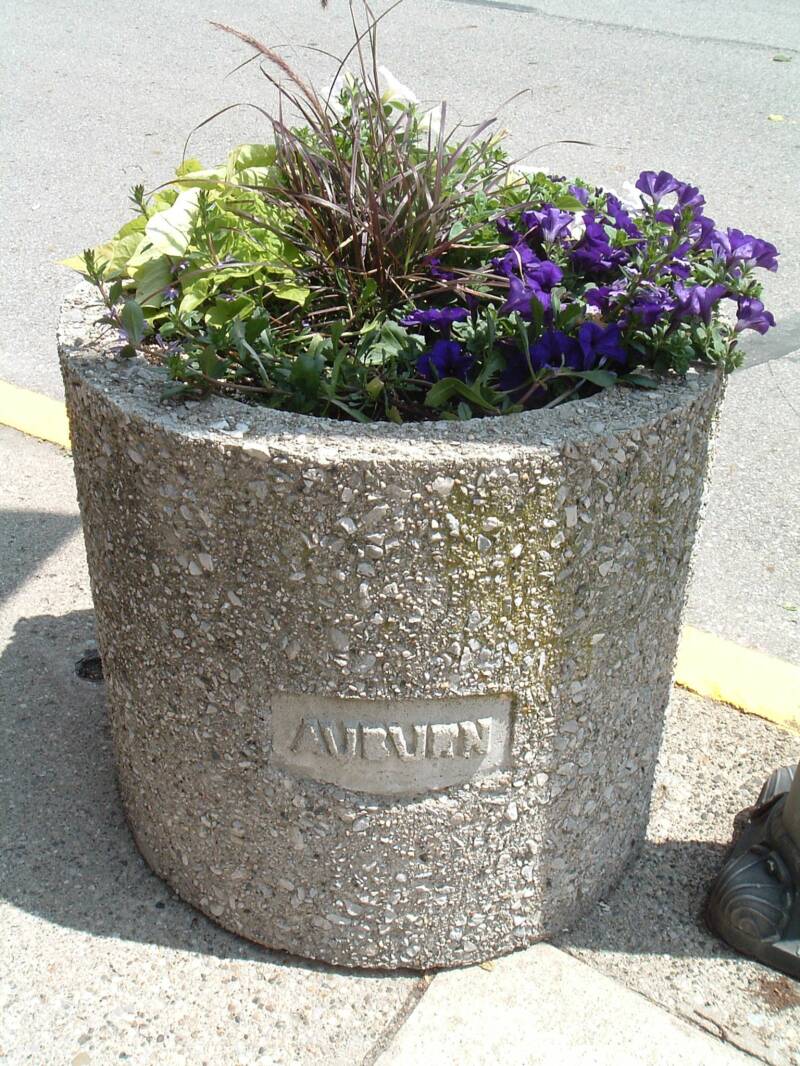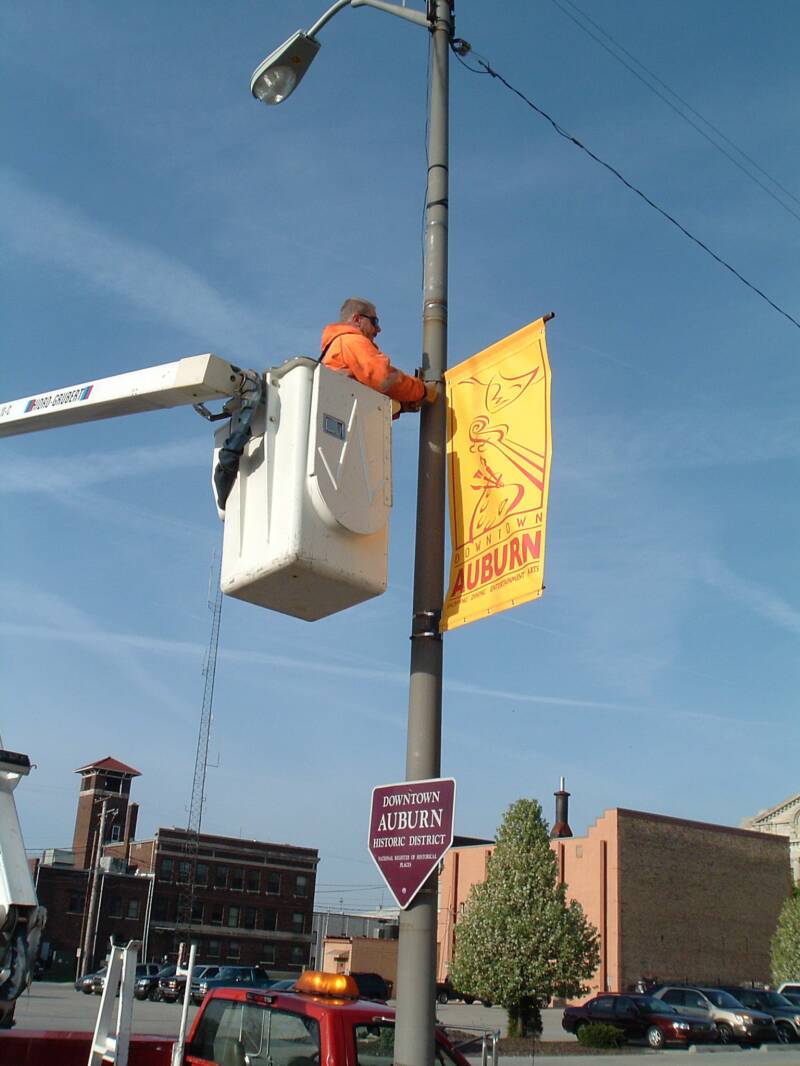 Serving Downtown Auburn Indiana since 1940

Copyright 2013 The Downtown Auburn Business Association  All Rights Reserved

Welcome
to the home page of the
Downtown Auburn Business Association. 
The Downtown Auburn Business Association (DABA) has been serving downtown
Auburn, Indiana,
since the 1940's when it was established as an association for business owners to gather and collaborate, focusing their efforts on bringing customers to the downtown.  In the early days as was the case in all downtowns across the country, nearly all business took place in downtown business districts and most towns and cities had a retail merchant's association.
    As one of the oldest business associations in the state of Indiana, DABA's membership consists of 84 retail and service businesses that all share the same goal;  "To foster and maintain a viable downtown business district through community pride and awareness, promotion and marketing, and philanthropic endeavors".

    In addition to these events, DABA is an annual supporter of the
DeKalb County Fair
and has donated to the following projects:  Reike Park, The
DeKalb County Outdoor Theater
, and the J. Seward Johnson sculpture exhibit, presented by the Auburn Arts Commission
.

DABA meets the first Thursday of each month (Except January) at 8:00 am at The Auburn Deli.  If you would like to become a member and help support the efforts of DABA in historic downtown Auburn
click here>.
Send us an email with your thoughts and questions
click here>
.
Upcoming DABA Events

2013 Summer

Art Exhibit

"Gather at the Gate"

Auburn's Gateway to Art

20 wooden Garden Gates

placed in Downtown Auburn

June-September 2012.

Gates will be auctioned to the highest bidder on

Thursday September 12, 2013

Farmer's

Market

May - Oct. 2013

Wednesday &

Saturday

7 am - 1 pm

9th street  Downtown Auburn

If you are a vendor and would like to participate in the market...please take a moment and read the market rules and fill out the vendor application. Return completed application to Carbaugh Jewelers 108 E. 7th St. in Downtown Auburn.

Cruise-In to

Downtown Auburn

2013 Cruise-In Dates

Thursday nights

6:30-8:30 pm

Sponsored by

The DeKalb Chamber

Partnership and DABA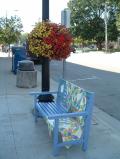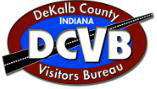 Click the logo above for a complete listing of all area activities and events in

Auburn and

DeKalb County.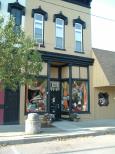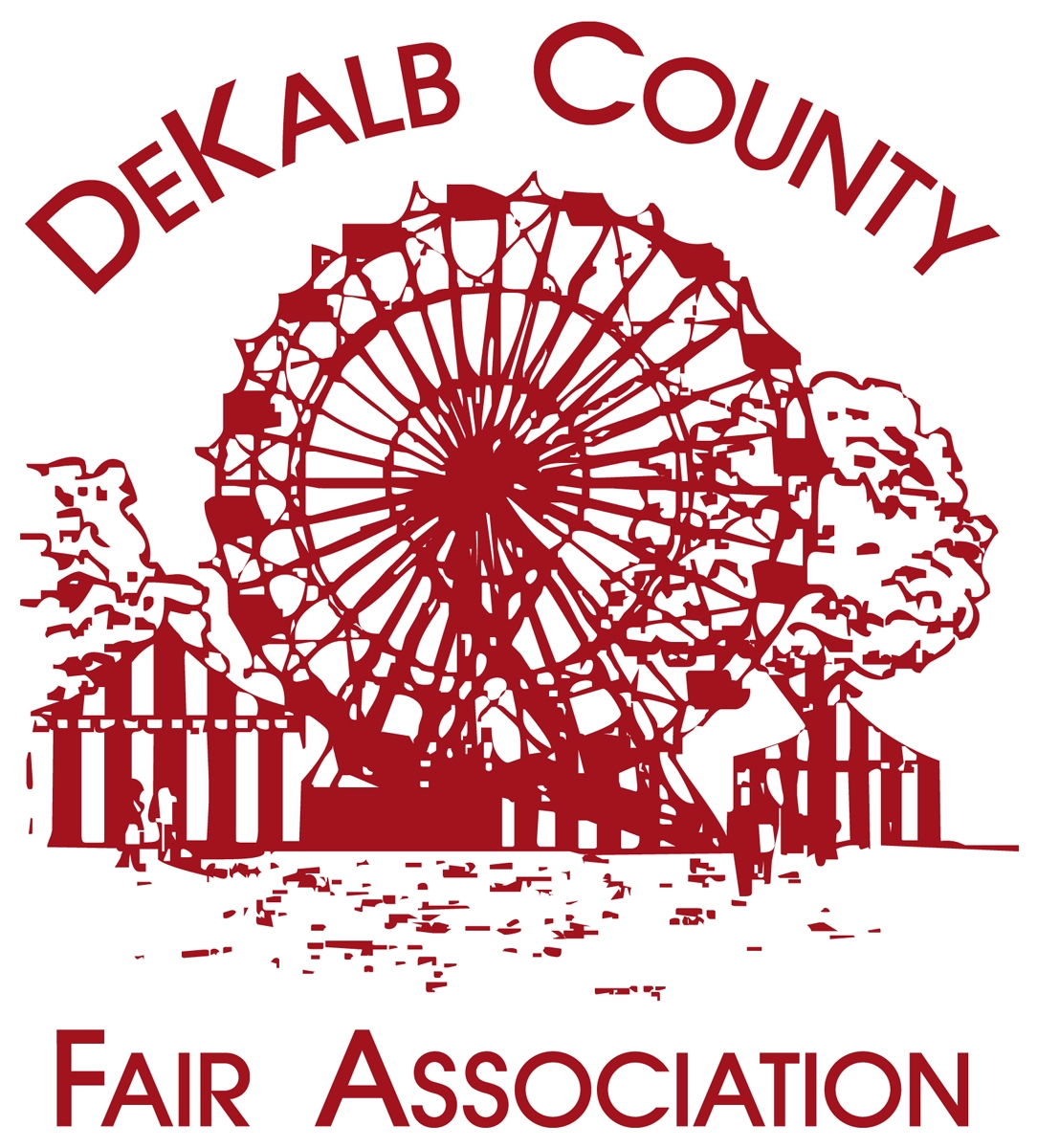 Click the logo above to visit the DeKalb County Fair Actvities & Events

"America's Family Reunion"


Click the logo above to visit the World's Largest Collector Car Show in Auburn Indiana